Snow Removal Silver Spring MD
Southern Maryland's
Top Rated
Snow Removal
Get Gentle Pressure's Professional, Reliable Snow Removal Services for Your Home, Business or Commercial Property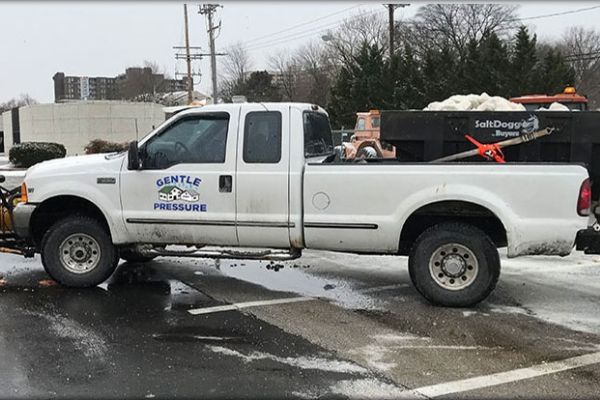 Our main service during the winter here at Gentle Pressure in the Southern MD & Tri-County Area is Snow Removal & Plowing.
Gentle Pressure Roof & Exterior Cleaning offers snow removal and ice damming services for residential homes, businesses, condos, home-owner associations and commercial properties. We provide excellent service and 24 hour response times for our residential commercial and business contracts. You can chose to have seasonal or one time service.
Our service is set up to respond to a "trigger amount" of snowfall. We monitor the storms and snowfall, then show up when you need us. Our plowing crews have people assigned to insure that all your sidewalks are shoveled, mail boxes are accessible, and we can even shovel a path to your dumpster or garage and clear your patios or deck.
Gentle Pressure Roof & Exterior Cleaning ensures that your property is cleared so no injuries occur from the snow and ice. Our snow removal personnel will make certain your property is maintained and accessible.
We provide individual services or packaged solutions that will retain your property's safety and value:
Professional Staff
Pre-Treatment of Salt
Containment Plows
All-Terrain Vehicles with Plows and Spreaders
Poly Edges on Delicate Surfaces
Gravel Driveway Safe
HOA Snow Removal Contracts
Commercial Contracts
Residential Contracts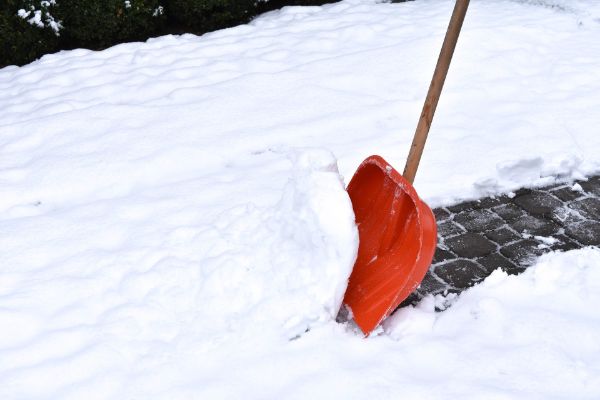 We're Comitted To Your Happiness
Super Awesome benefits for you to enjoy...
Our Core Exterior Cleaning Services
Ready To Restore Your Home?