HVAC Cleaning Silver Spring MD
Southern Maryland's
Top Rated
HVAC Cleaning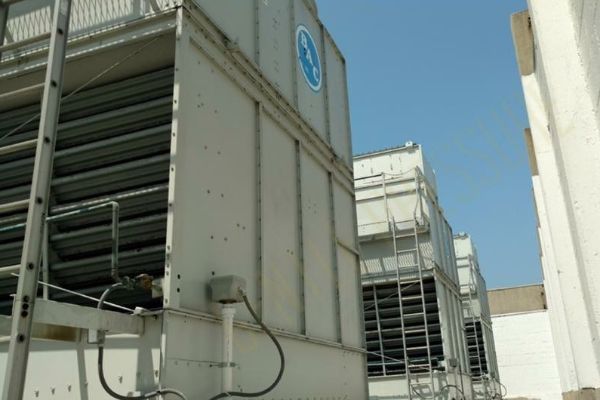 Keep Your HVAC System at Top Efficiency
You know that both commercial and home HVAC systems must be cleaned on a regular schedule. If not properly and regularly maintained, these systems can accumulate enough dust, pollen, grime and pollutants to become extreme health hazards. Using the latest equipment and proven methods, we can assure proper ventilation, cleanliness  and safety PLUS we'll work with you to minimize disruptions to your schedule.
Regular inspections will now be positive events!
We're Comitted To Your Happiness
Super Awesome benefits for you to enjoy...
Our Core Exterior Cleaning Services
Ready To Restore Your Home?