The Fisters believe firmly in giving back to their community and the military. They have cleaned both Solomons Volunteer Rescue Squad and Fire Department locations, and they give back to the military each month.  A favorite project is keeping area schools looking great. To show support and care for community events and families, John and Wendy do giveaways, vendor events and more.
Watch for Gentle Pressure Roof and Exterior Cleaning at work in your community.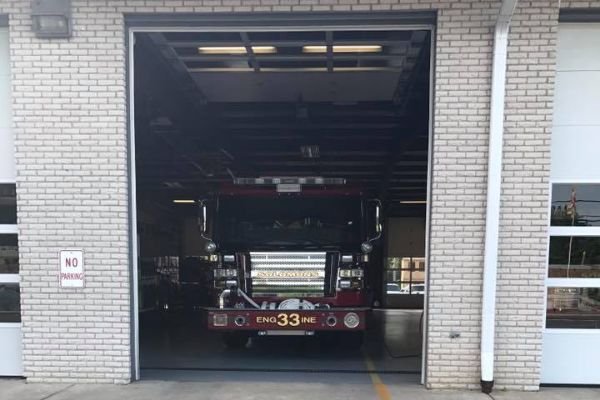 We're Comitted To Your Happiness
Super Awesome benefits for you to enjoy...
Ready To Restore Your Home?